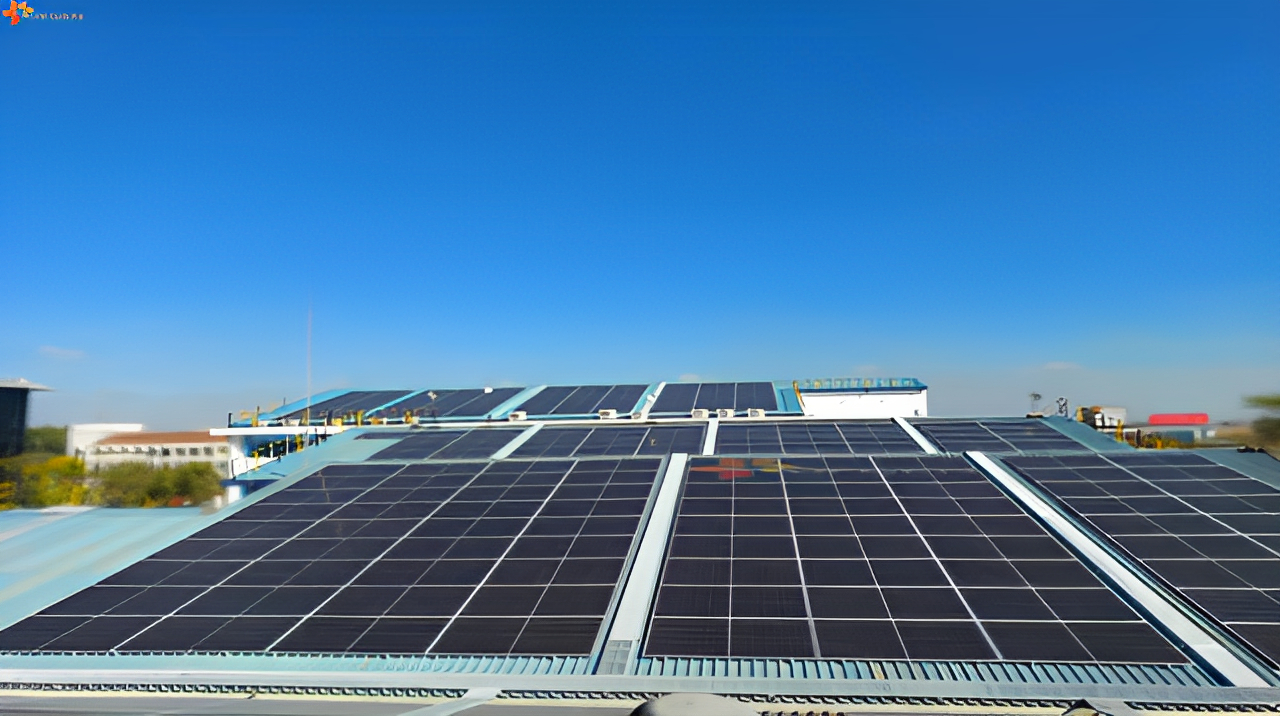 Solar For Your Industry
Africa's
Leading Solar
Power Company
Learn More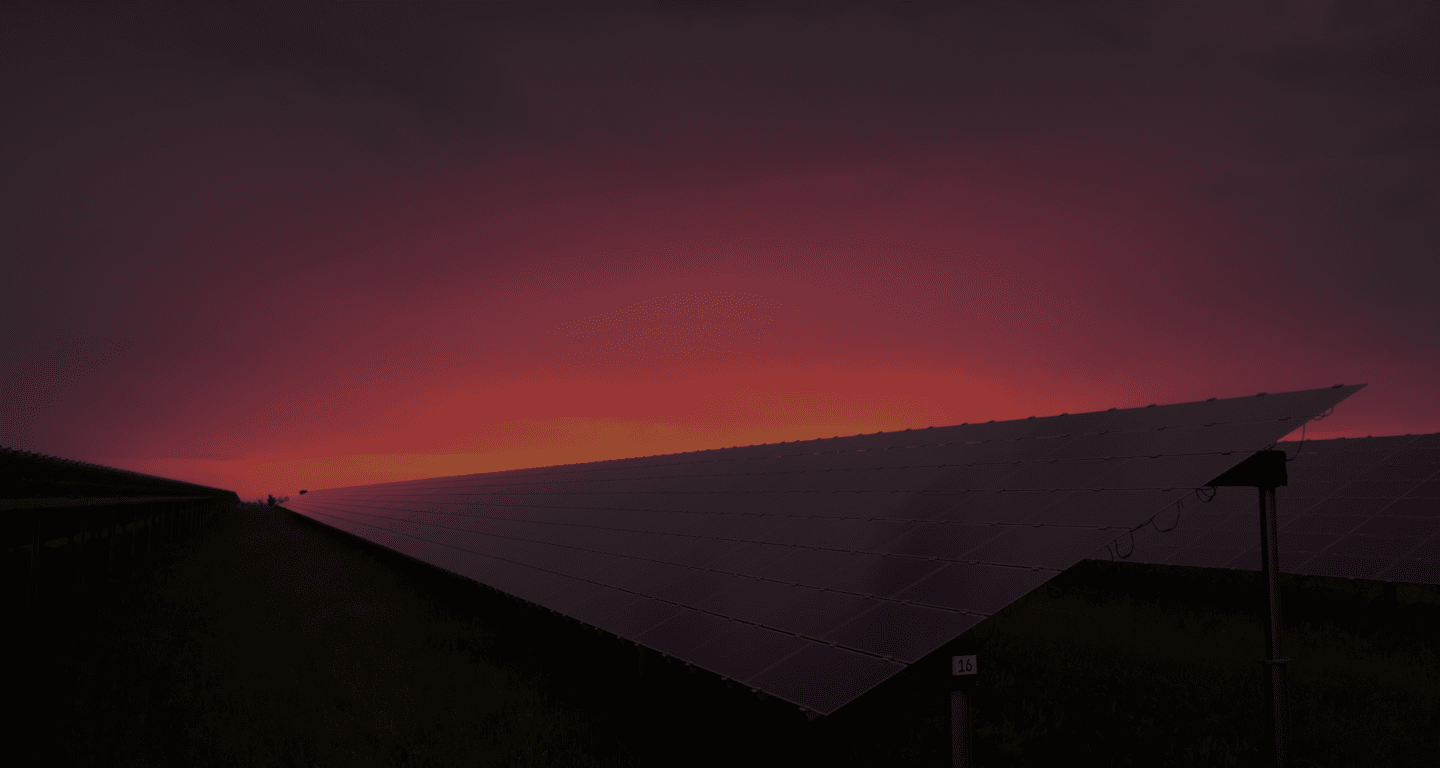 Immediate Savings
Generating Clean Energy For Commercial Industrial Clients
Learn More
Start & Save Now
Learn More
Reduce Your Electricity Bill With Solar
Brightening Africa's Future Through Solar Power Since 2014
OFGEN is an Africa-focused Distributed Renewable Energy company with its Head Office in Nairobi, Kenya with regional offices across the region. The company has been in operation since 2014 with a market focus on the Commercial and Industrial Sector (C&I). We support our clients with their energy efficiency effort while at the same time working with them to develop onsite captive solar power plants.
Our track record across Africa shows our
commitment to the continent
Power Bill Savings per year
Installed Battery Capacity
If you have any questions or need help,
feel free to contact with our team.
No. 7 Diani Close,
Off Ole Odume Road, Kilimani.
P.O.Box, 5652 – 00506,
Nairobi, Kenya
Namanve Business Park,
CFAO Offices,
(+256)786757111,
Kampala, Uganda
5 First Avenue,
Atrium, Sandton
(+27)760867385,
Johannesburg, South Africa
Rue Pasteur,
01BP 2114.
talk2us@ofgen.africa,
Abidjan, Ivory Coast