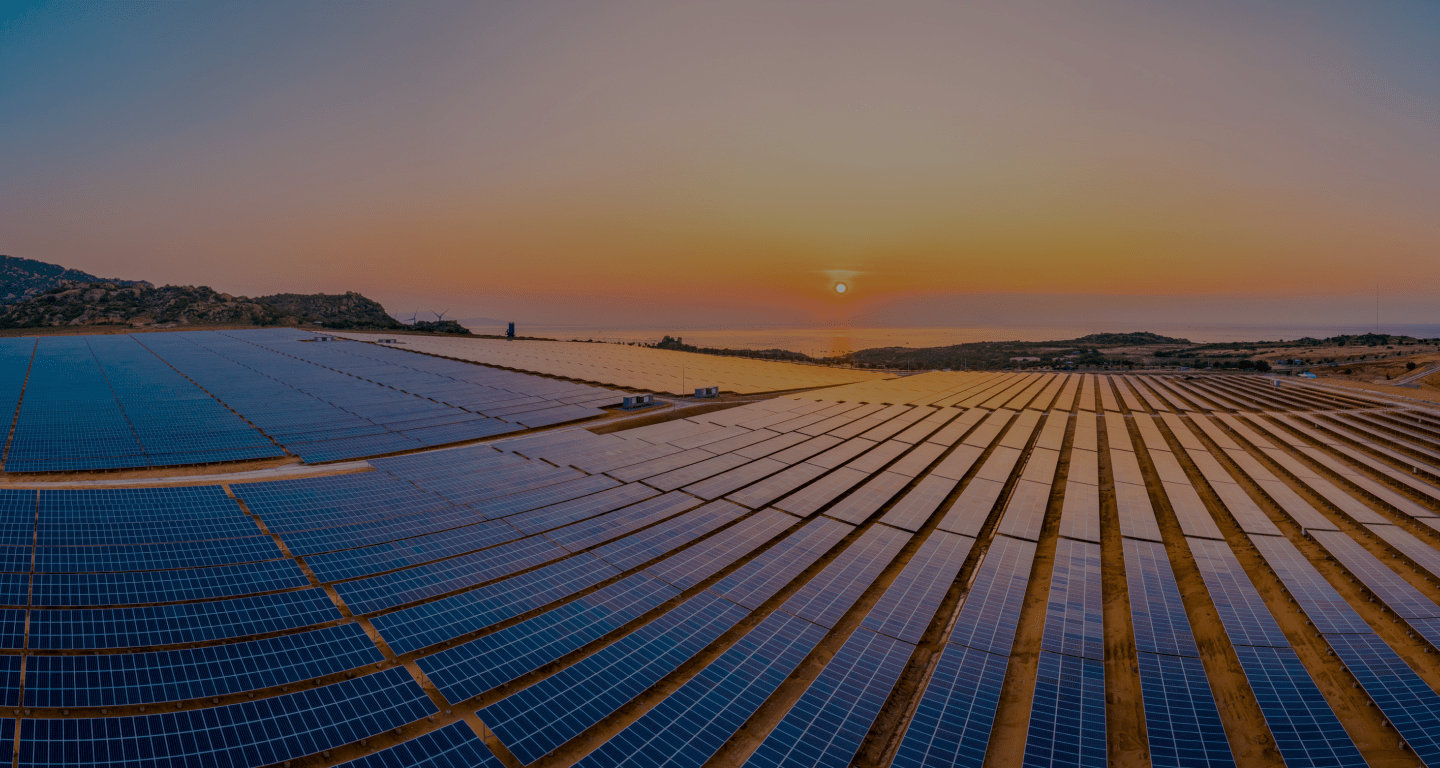 Solar For Your Industry
Africa's
Leading Solar
Power Company
Learn More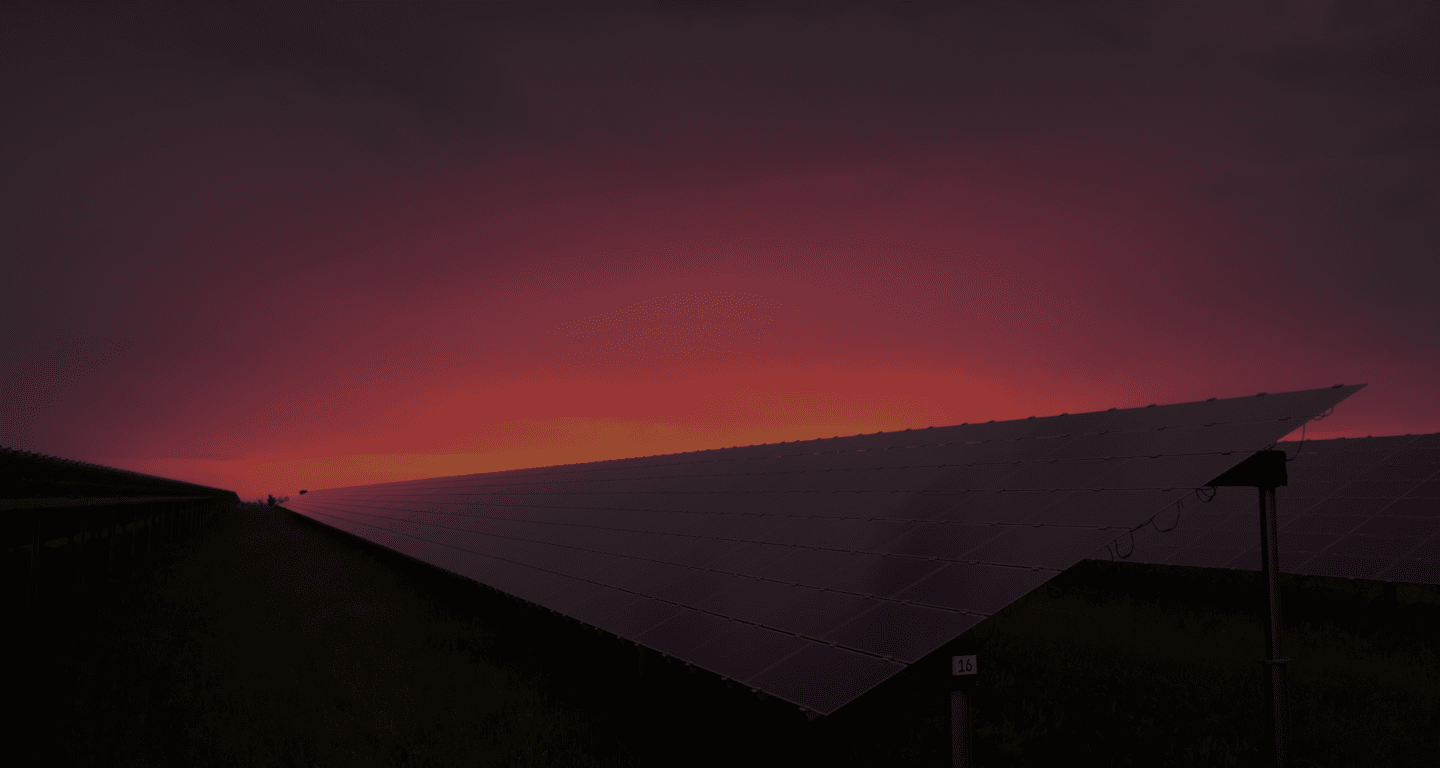 Immediate Savings
Generating Clean Energy For Commercial Industrial Clients
Learn More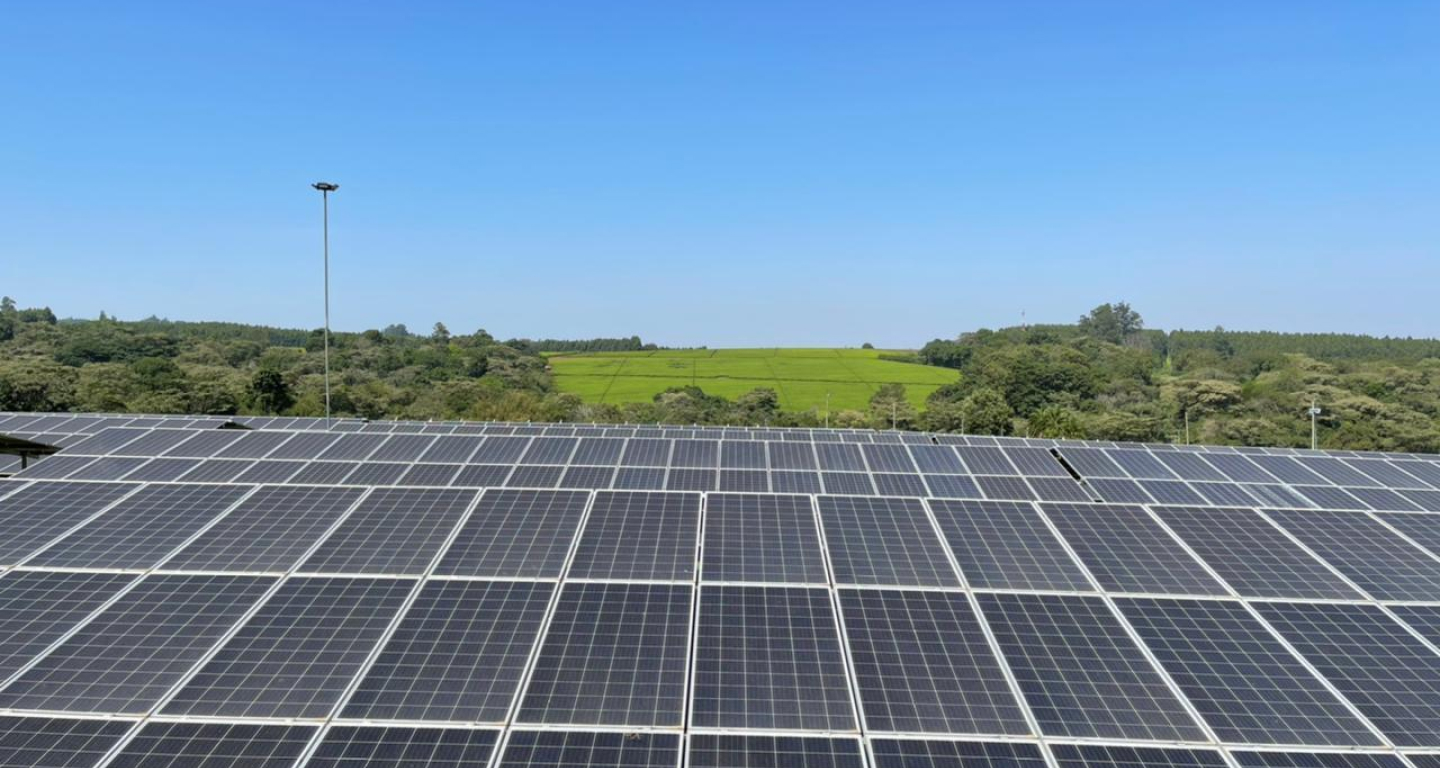 Start & Save Now
Reduce Your Electricity Bill With Solar
Learn More
To create a sustainable future by providing innovative and appropriate renewable energy solutions that adequately meet our client's needs and expectations.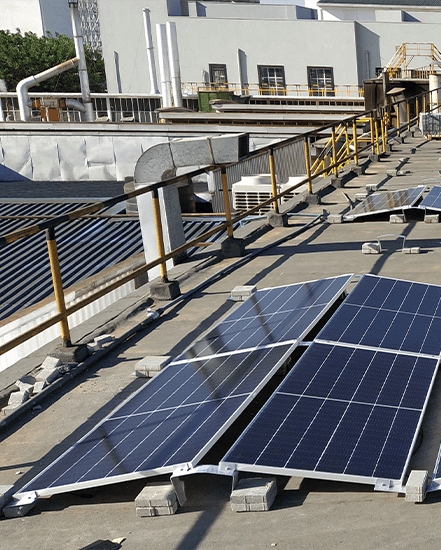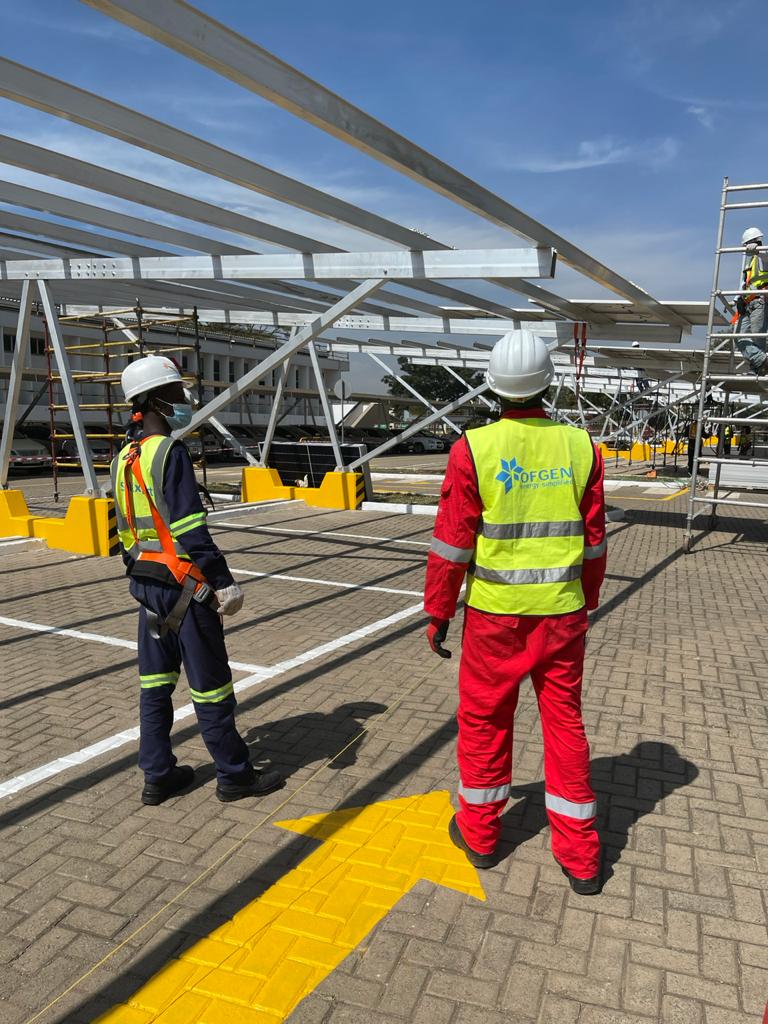 Brightening Africa's Future Through Solar Power Since 2014
OFGEN is an Africa-focused Distributed Renewable Energy company with its Head Office in Nairobi, Kenya with regional offices across the region. The company has been in operation since 2014 with a market focus on the Commercial and Industrial Sector (C&I). We support our clients with their energy efficiency effort while at the same time working with them to develop onsite captive solar power plants.
OFGEN is a growing medium size company, with a base capitalization of USD 5.1 million, USD 6.1 million of captive solar PPA assets under management, and 14 MW of Solar PV + 10.3 MWh of battery storage (the largest C&I installation in Africa) under management. We have a further 15 MWp at various stages of development across Africa.
Our track record across Africa shows our
commitment to the continent
Power Bill Savings per year
Installed Battery Capacity
ABOUT US
We cover the entire solar project lifecycle.
THE OFGEN ADVANTAGE
Specialization in building hybrid systems with experience and craft in integration of grid, battery and gensets.
We have opportunities for all sectors.
Why OFGEN?
We are your trusted solar power company with extensive experience in engineering, procurement, construction, O&M, and asset management. Furthermore, we fully develop and finance for our clients. 
High quality and specialised EPC services.
Flexible project financing options.
Timely project delivery.
Highly experienced team.
We are trusted by our clients.
We are locally owned.
Explore Recent Works
Featured Projects
No 7 Diani Close,
Off Ole Odume Road, Kilimani
(+254) 0712 287 088
CFAO Offices,
Namanve Business Park,
Kampala.
ug@ofgen.africa
(+256) 786 757 111
5 First Avenue,
Boston, Cape Town,
info@ofgen.africa
(+27)760 867 385
If you have any questions or need help,
feel free to contact with our team.
No. 7 Diani Close,
Off Ole Odume Road, Kilimani.
P.O.Box, 5652 – 00506,
Nairobi, Kenya