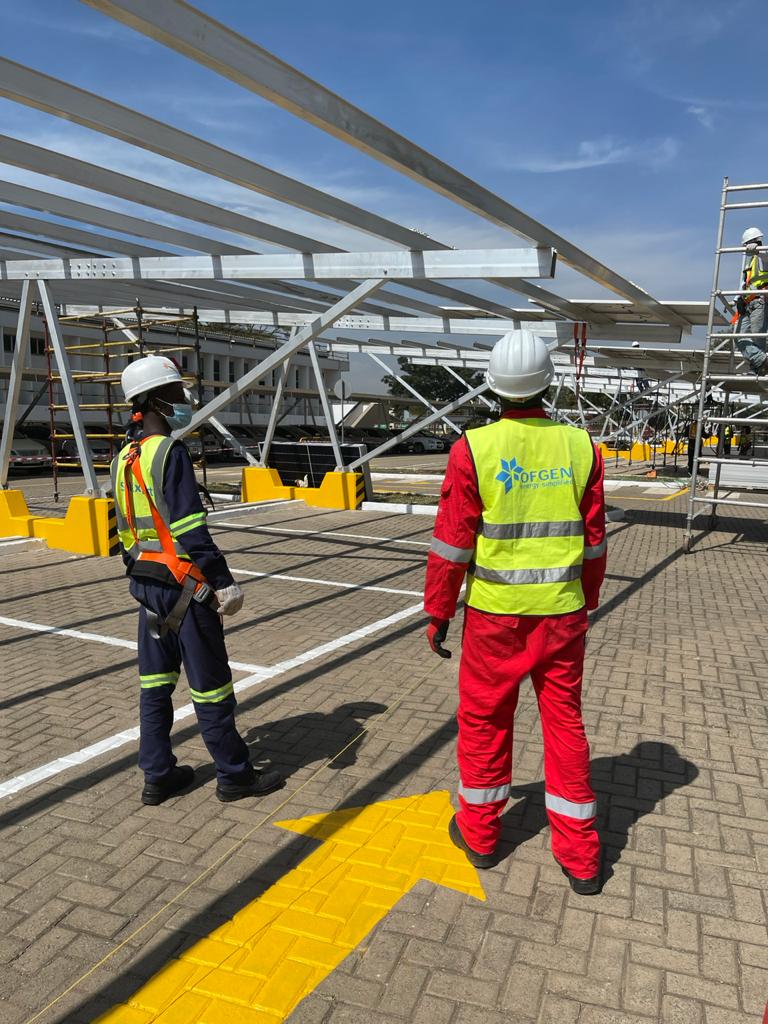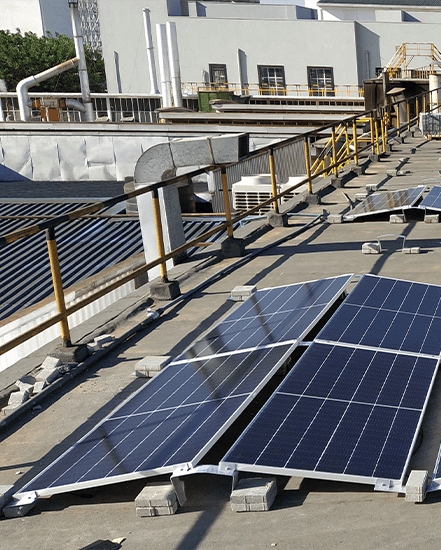 Brightening Africa's Future Through Solar Power Since 2014
We are a leader in the Commercial and Industrial solar market with outstanding capacity to build state-of-the-art solar power plants for nationally recognized and well-established clients in Africa. We offer both turn-key (on balance sheet) & funded (off balance sheet) solutions.
Our expertise focuses on the technical and economical optimization of the solar power plants. OFGEN is developing a qualified line of local projects in the photovoltaic sector that are available to investors interested in the energy sector.
We have many years of experience in design, procurement, construction, financing and management of solar projects. We offer both turn-key & funded solutions. To date, we have 14 MW of solar capacity and 10.3 MWh of battery energy under management and a further 20 MW at various stages of development across Eastern Africa.
We are leaders in the solar industry
To be the leading renewable energy service provider in Eastern Africa.
To create a sustainable future by providing innovative and appropriate renewable energy solutions which adequately meet the needs and expectations of our clients.
No 7 Diani Close,
Off Ole Odume Road, Kilimani
(+254) 0712 287 088
CFAO Offices,
Namanve Business Park,
Kampala, Uganda
ug@ofgen.africa
(+256) 786 757 111
5 First Avenue,
Boston, Cape Town.
info@ofgen.africa
(+27) 760 867 385
If you have any questions or need help,
feel free to contact with our team.
No. 7 Diani Close,
Off Ole Odume Road, Kilimani.
P.O.Box, 5652 – 00506,
Nairobi, Kenya